I already know people are going to get mad when they see a headline like this.
Hard-line Israel supporters might say I'm questioning things that should not be questioned.
Meanwhile, liberal non-Israelis will say it's an idiotic question – so long as someone defines himself or herself as "Palestinian," that's what they are.
(The liberal world is very into self-definition these days.  I always have been, too.  My philosophy has generally been that for the tricky stuff, we can let Hashem decide.  Baruch Hashem, I don't have to be in charge of the universe.)
The problem with this is that a big piece of the argument for the State of Israel these days seems to be "there's no such thing as Palestinians.  They just made it up."
There are so many good memes I could raid to demonstrate this attitude.  Here are just a few:
(okay, same quote, two different memes)
Even the Arabs agree (or at least a couple of Arabs):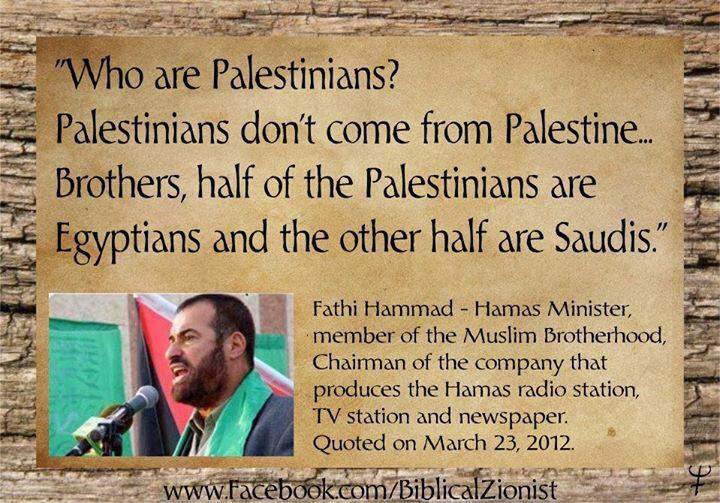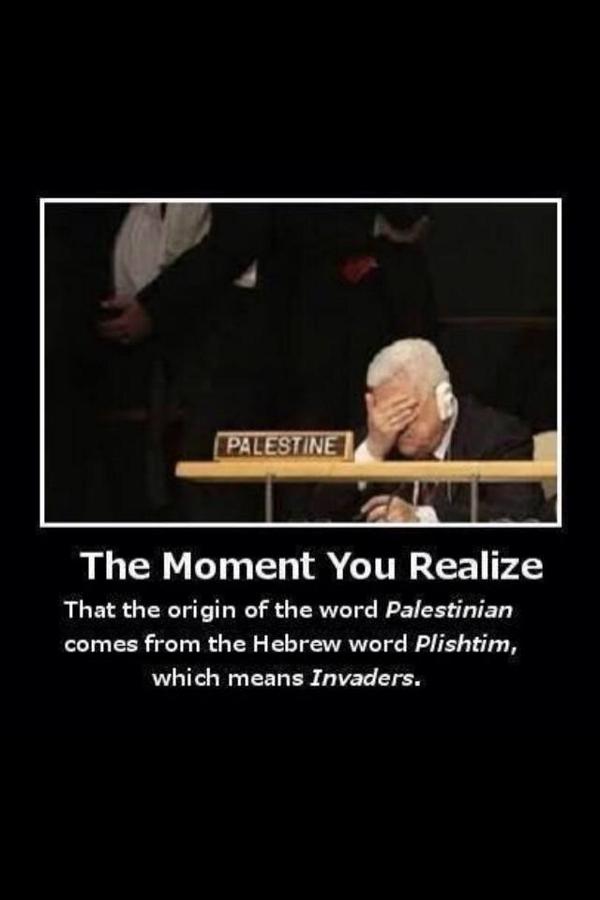 Some of these memes rely on the idea that not only are there no Palestinians, but that Arabs are some kind of Johnny-come-latelies to the region…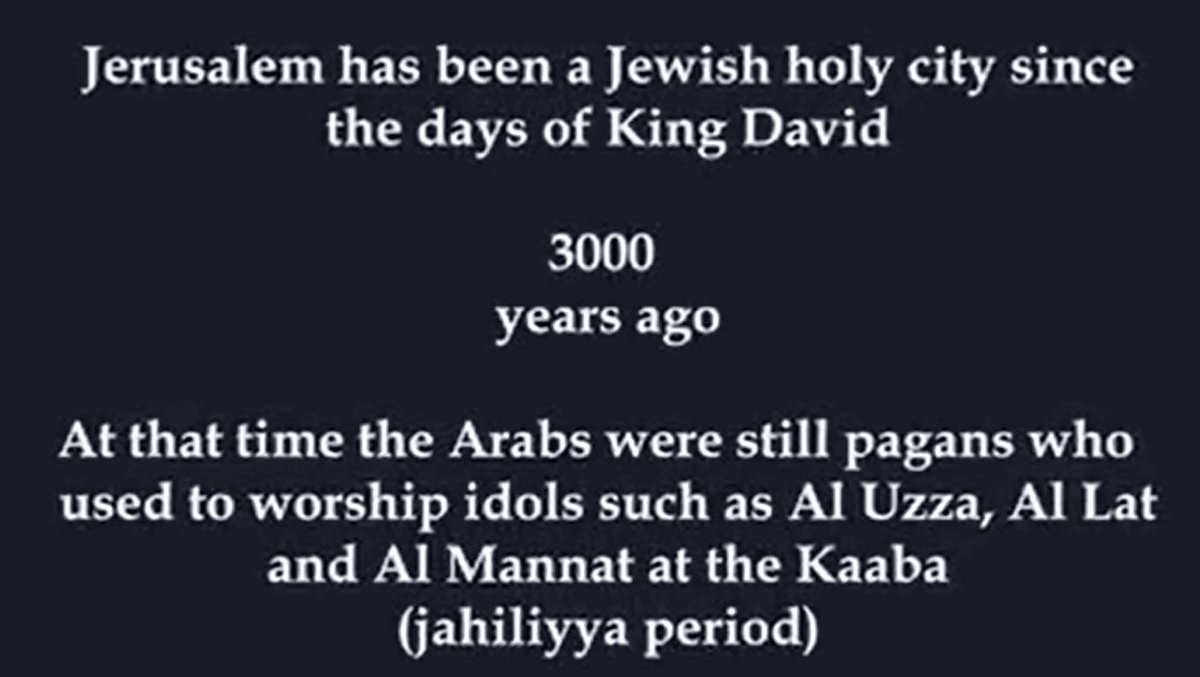 Be that as it may.
(Here comes the part lots of folks don't want to hear.)
Be that as it may.
Because I'm not touching any of these memes.  For all I know, they may be right.  In fact, I believe some are right.
The power of illusion
That doesn't change the fact that today, for all intents and purposes, Palestinians do EXIST.
Why?  Because of the power of illusions.